LESLIE SCHREIBER
It was her own quest to become a parent that lead Leslie Schreiber into the practice of reproductive law.
Montreal-born and Miami-raised, Leslie began her career as a judicial clerk on Florida's Third District Court of Appeal, developing the keen ability strategize and problem-solve. She was tapped to become an Assistant Attorney General for the State of Florida prosecuting criminal appeals. She eventually opened a private practice.
Leslie is sensitive to infertility issues and you can trust her to safely shepherd your dreams. Expanding your family with the help of fertility clinics and reproductive collaborative partners is complicated, with an element of uncertainty. To get to your happy ending, you need an experienced, strategic, detail-oriented attorney who knows how to navigate the system effectively and with finesse.
Today, Leslie counsels intended parents, singles, sperm or egg donors and surrogates about family building options: gamete donation (egg, sperm and embryos) surrogacy or in vitro fertilzation. Whether it's navigating medical consent forms, understanding court procedures, reviewing agency agreements or strategizing insurance issues…Leslie is four steps ahead, ensuring your rights and explaining your responsibilities.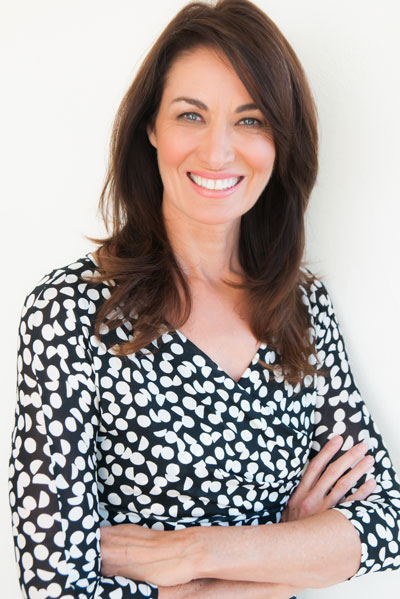 Member of Florida, New York, and Washington D.C. Bar Associations

American Bar Association, Family Law Section, Reproductive Assisted Technology Committee

RESOLVE, the National Infertility Association – State Advocacy Chairperson
The Single Intended Parent: It Takes Two To Tango…Or, Does It? (ABA Family Law Section Conference 2017)

A Day In The Life Of A Reproductive Attorney (FIU College of Law Reproductive Justice Conference 2017)

Fertility Awareness: Choices for Conception (Beth Am, Miami, Conference 2017)

Kosher Conceptions (Temple Judea, Miami, Conference 2017)

Employer Family Policies: How Does the U.S. Measure Up & Other Revolutionary Workplace Benefits (TCI Talks, Miami, 2017)
Over 80 Recorded Opinions
MODERN FAMILY BUILDING SOLUTIONS
Take a step in your journey and contact Leslie Schreiber, P.A., today.