It was Leslie Schreiber's own quest to become a parent that drew her to helping others who were navigating their way through the complexities of reproductive law.
Leslie began her career as a judicial clerk on Florida's Third District Court of Appeal, developing the keen ability to strategize and problem-solve. Tapped to become an Assistant Attorney General, she prosecuted criminal appeals for the State of Florida. In 1996, she opened a private practice.
Leslie parlayed her lived experience with infertility into similar successes for the growing number of people involved with collaborative and assisted reproduction; she understood that her legal expertise combined with her first-hand knowledge of collaborative reproduction could be of significant benefit to others.
Leslie is a member of the Bar Associations of Vermont, Florida, New York, and Washington, DC.
Leslie is uniquely skilled at spotting problems before they arise. She will be a partner in your journey, and would be honored to help you achieve your desired outcome.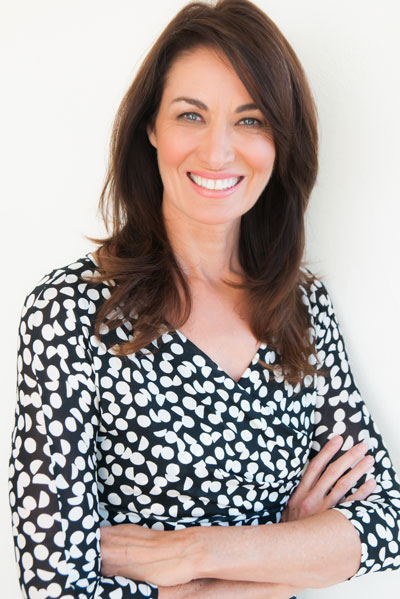 Member of Florida, New York, Washington DC, and Vermont Bar Associations

American Bar Association, Family Law Section, Reproductive Assisted Technology Committee

American Society for Reproductive Medicine – Legal Professional Group

RESOLVE, the National Infertility Association
Time To Celebrate! The Department of State Updates Rules Regarding Transmission of Citizenship To Children Born Abroad to U.S. Citizens (Florida Commentator, 2015)

More than 80 recorded legal opinions
Leslie is available for speaking engagements on a variety of topics relating to reproductive law. Her past presentations include:
The Single Intended Parent: It Takes Two To Tango…Or, Does It? (ABA Family Law Section Conference 2017)

A Day In The Life Of A Reproductive Attorney (FIU College of Law Reproductive Justice Conference 2017)

Chick Chats: Fertility Awareness and Choices for Conception (Miami, Conference 2017)

Kosher Conceptions (Temple Judea, Miami, Conference 2017)

Employer Family Policies: How Does the U.S. Measure Up & Other Revolutionary Workplace Benefits (TCI Talks, Miami, 2017)

What Happens to Embryos When a Married Couple Divorce (National Association of Divorce Professionals, 2017)

Embryo Disposition in Divorce or Separation (Inns of Court, 2020)