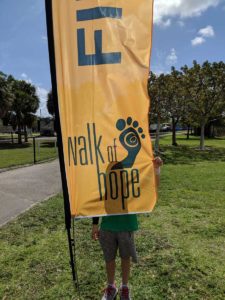 We had the pleasure of participating in Resolve's walk-a-thon in South Florida. 
Resolve.org
is the premier organization assisting people on their family building journey through knowledge, empowerment, community involvement and advocacy.  Whether you are using donation or surrogacy, IVF, are a thinker and on the fence or starting your journey,
Resolve.org
is a terrific support venue.